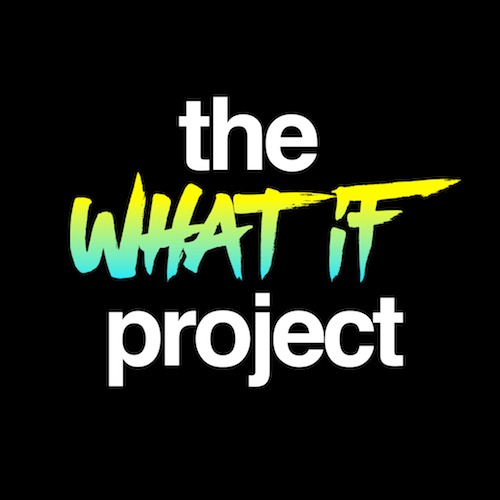 This is part 3 of series, "Thoughts From The Doctor" where I'm spending each week answering a different question that people ask me when they find out that I just graduated with my doctoral degree.  
Week 1 - why did you get this degree?
Week 2 - what did you learn?
Week 3 - now what?  
And so today we'll explore that 3rd and very important question of what's next for me now that I've graduated?  I've spent 3 years working towards this degree and so what now?
Show Notes:
The Alexander John Shaia Episode