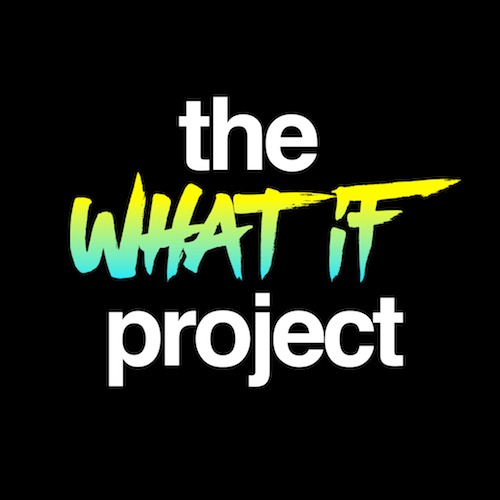 In today's episode we talk to Doug Pagitt about his new book "Outdoing Jesus".  He talks to us about what it looks like to out do the Son of God and what John 3:16 really means.  
Show Notes:
SPECIAL MUSIC: Will Retherford
Further Info:
As a straight white male, Will Retherford was compelled to write an advocate song for his queer friends and the larger LGBTQ+ community. He wrote this song on the same day as the wedding of his dear friends Sam & Haley Hedrick, in which one is transgender. As a long-time advocate for the queer community, Will has been frustrated at the great rejection of these people from society, church, and family. Will hopes this song brings healing to many and convicts the right people who are infected by homophobia. Although this song is for queer people, it belongs to all people who have been rejected, shut out, and told to change. "Take pride. Take heart." 
Artist Quote:
"Some of my queer friends have been the most important people in my life. This is a song to tell them to never change who they are and that they are very much loved." 
Artist Bio:
Artist and producer Will Retherford is known for writing about social constructs and post-spiritual ideas crafted with the sounds of orchestral dream pop and mild flavors of folk and indie rock. Inspired by his Anglican faith and participation in activism, Will seeks to unite people through the power of music and ideas in the everyday discovery of purpose and belonging.